Digital transformation and innovation are our DNA
We are taking on the challenges of digital transformation and Industry 4.0 and developing innovative solutions that drive your business forward. Benefiting from state-of-the-art development methods, our software solutions for asset health, product quality, production planning and energy management actively contribute to reducing costs, increasing profitability and conserving resources.
Count on our expertise and technology to collect data, transform it into information and extract value from that information. The digital future has already begun.
The first learning steel plant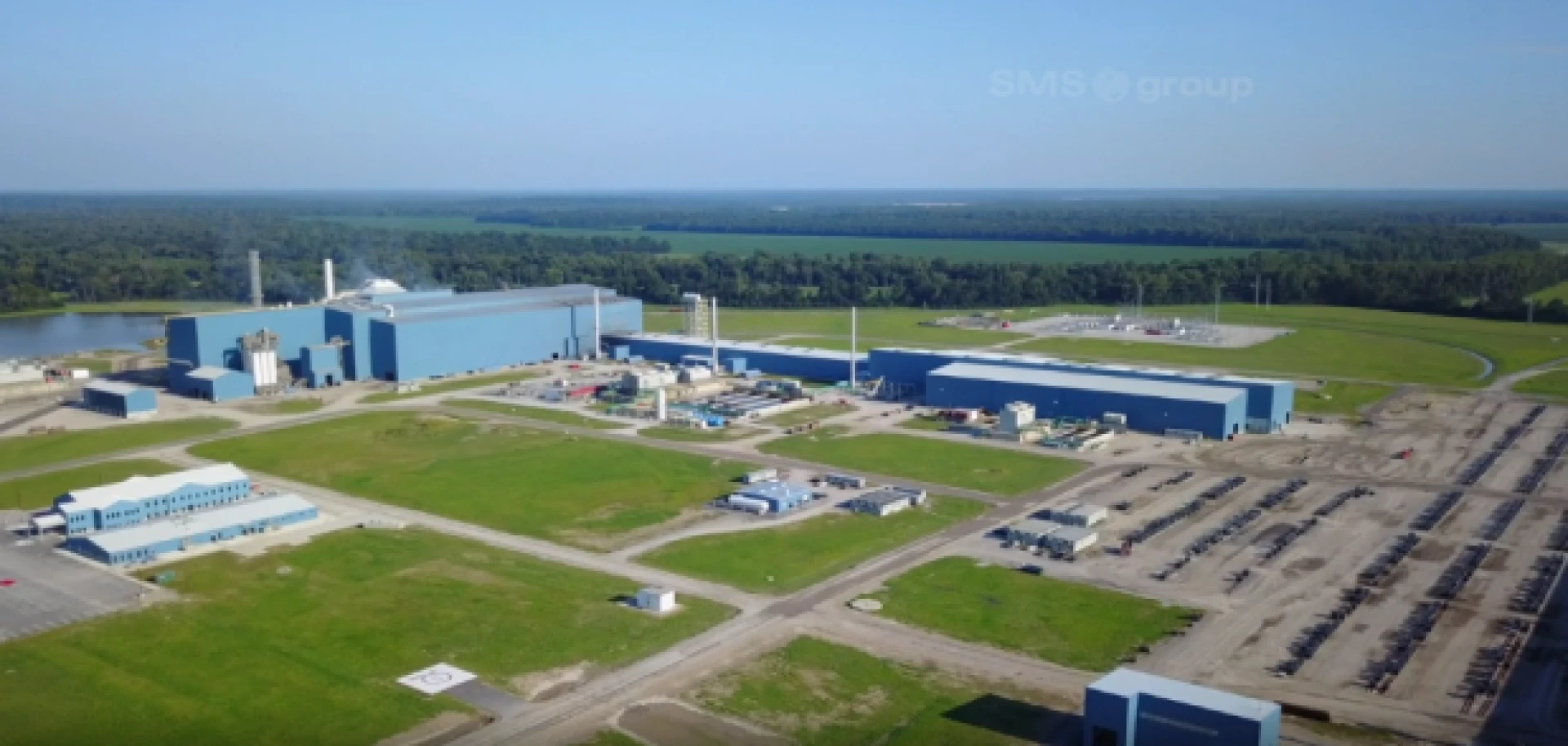 Big River Steel produces pipe grades for pipelines, silicon steels for electrical steel and AHSS grades for the automotive industry on SMS group equipment. As systems supplier for the steel mill complex, SMS group supplied all the equipment, process know-how and automation technology and supported BRS during commissioning.
The combination of SMS digital's innovative solutions for data infrastructure, digital products and machine learning resulted in the world's first steel mill of learning.
CONTACT US